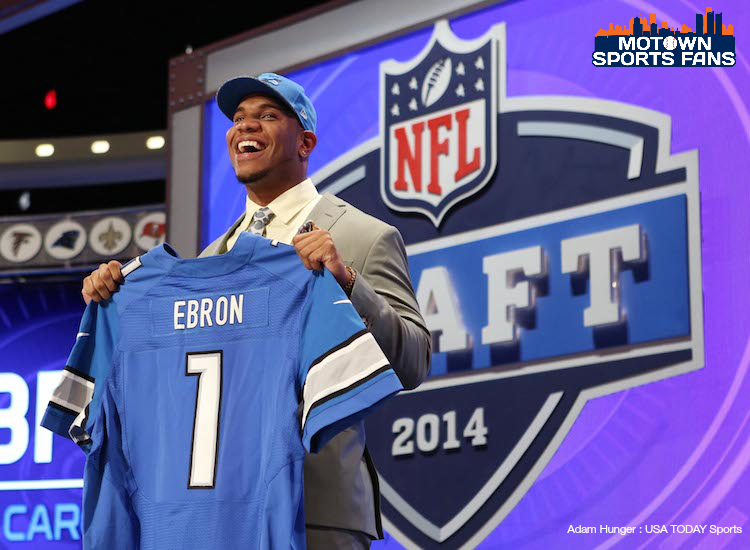 Eric Ebron, Detroit Lions 2014 First Round Selection : Right or Wrong?
Another draft, another year of questions. Why do the Detroit Lions, namely Martin Mayhew, continue to ignore the gaping holes, while duplicating other players? With Aaron Donald and  Darqueze Dennard on the board, Mayhew chose to select another Tight End. Just incase they decide to run an offense with three TE's. Ebron is certainly a solid player and prospect, but the Lions just fought to retain Brandon Pettigrew for another 3 years, and Joseph Fauria demonstrated red-zone ability. With a porous defense, the Lions again chose to bolster their offense instead of addressing needs. If you need a defensive back, then you draft the best cover corner in the draft…not take a tight end. 
Immediately, there was talk of Ebron filling a "Jimmy Graham" type role for the Lions. Sure, Joe Lombardi was a QB coach with New Orleans, but that doesn't mean that Ebron will become Jimmy Graham. One is a seasoned pro-bowl player, the other a prospect. I'll gladly cheer for the Honolulu Blue this year, but I do get frustrated when there is a culture of ignorance in the front office. It doesn't seem to matter who is in the front office, they keep making the same ridiculous decisions….year after year.
What do you think?
Share your thoughts!