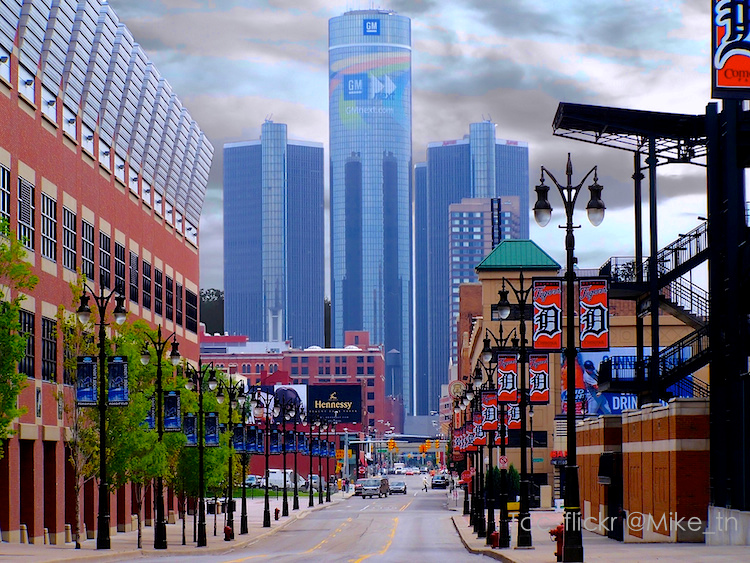 Play It Again, Sam
How many times? That's what I keep asking myself.  Just like Humphrey Bogart never actually said that line, the Lions have never been to a Super Bowl. We Lions fans have suffered year after year, decade after decade. When will the Detroit Lions make it to the Super Bowl? A better question would be "Will the Lions make it to a Super Bowl in our lifetime?" The 2013 season came to a close with the Lions losing six of their last seven games. It almost would've been better if they just didn't get our hopes up at all! Why tease us with a glimmer of hope, only to pull of another epic choke? In 2012, they were 4-4 at mid-season, before proceeding to drop their final eight games of the season.
Ownership Has Its Privileges
We all know the Ford family has flushed this team down the proverbial toilet multiple times, which culminated in the fan boycott during the Millen years. In 2006, I was fortunate enough to attend the ALCS in Detroit. The Tigers won those two games, clinching a World Series berth with a walk off homer by Magglio Ordóñez. During the trophy presentation to Tigers & Red Wings owner, Mike Ilitch, the crowd began to chant, "Buy the Lions…Buy the Lions!!!" An organization is built from the top, down. Until the Ford family gets serious about winning, we'll be forced to endure another lifetime of disappointment.
Rebuilding Since 1957
Here's a fun fact, the Lions last won a championship in 1957. Yeah, that's before it was called the Super Bowl. The sad part is they have only a single playoff win since that season! Perhaps you recall the drunken Wayne Fontes, smoking a big ole stogie on Monday Night Football? That was the season they claimed their single postseason, modern era win. I honestly don't have enough time or webspace to completely rehash the past disappointments, but you also know them all too well.
Is Jim Caldwell the Answer?
It's much too early to tell, but with names like Tony Dungy, Mike Shanahan, and Brian Billick floating around, why not one of those guys? I'll give Caldwell the benefit of a doubt, he's at least been to a Super Bowl as head coach, but the others have won.
Let It Out!
What is your beef with the Detroit Lions? Sure, we stand behind our team, but a healthy relationship requires communication. Let's communicate our angst, but venting in the comments below. Perhaps you're still pissed about Andre Ware, Joey Harrington, or Barry Sanders. It's okay, this is a safe place…Let It Out!

Share your thoughts!