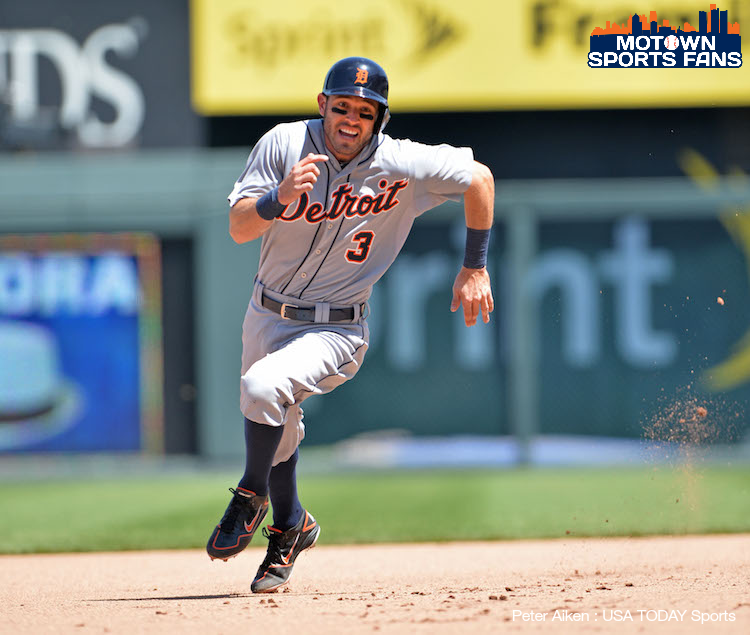 Fielder / Kinsler Trade Review
On November 20th, 2013, Dave Dombrowski and the Detroit Tigers pulled off a blockbuster deal, sending the nacho stealing Prince Fielder to the Texas Rangers for Ian Kinsler. Along with Fielder, Detroit paid $30,000,000 to the Rangers. The Tigers' fan-base had a mixed reaction to the deal, but most felt the Tigers got the short end of the stick.
Fielder for Kinsler was a Detroit Win!
At 30 years old and creeping up on 300 pounds, the time to move Fielder was optimal for Detroit. They were on the hook until he reaches about 450 pounds, or 2020. In 2006, Fielder was listed at 185. Of course, if he's producing, the weight isn't much of an issue, but his massive contract was a drag on the Tigers' payroll. The move saved Detroit $72,000,000 and 80 lbs., on day one. Detroit lost the threat of power, but what they gained is improved defense, the ability to extend the career of the prized Miguel Cabrera by moving him back to first base, and a legitimate lead-off hitter in Ian Kinsler.
Where are They Now?
Let's compare the production of Kinsler vs. Fielder in 2014. At the close of tonight's game, Ian Kinsler leads Fielder in runs, hits, batting average, on-base percentage, runs batted in…you get the picture. Oh yeah, Kinsler also has 4 home runs, compared to Fielder's 3. The Tigers' new lead-off batter is beating the Rangers' new cleanup hitter in home runs and RBI…and Detroit has played 4 less games than the Rangers. Kinsler's .315 BA crushes Prince's $23.7/yr and .226. For you sabremetric folks, Fielder sports an RC+ of 80, compared to Kinsler's 124. Offensive improvement aside, Kinsler's presence on the field is saving runs, while Fielder's presence was a liability.
Wrap-up
Yes, there is a lot of 2014 left, but when you factor in defensive improvement, cost savings, Kinsler's 2014 resurgence and Fielder's regression, you have to agree. We'll all miss the big man's smile, but the Tigers are a better team for moving him when they did, and receiving the ROI that they did.
How did you feel about the trade in November?
Has your opinion changed?
Who would you rather have today?